Expert Tree Service in Louisville, KY
Keep your trees healthy and strong with professional tree service from Taylor Landscaping.
Healthy trees can be a source of shade, flowers, and fruit, and a background to family gatherings. Taylor Landscaping has planted trees in Louisville, KY's grandest properties. We see those trees grow over the years, and we understand the importance of trees as a source of pride and a legacy that families pass down for generations. 
We developed our tree service to help homeowners preserve their homes' property values or to create new landscape designs.
Without the proper maintenance, trees can cause headaches for homeowners. For example:
Dead tree branches can injure people or damage property.

Leaves and twigs clutter landscaping and pools.

Unruly tree limbs can interfere with power lines.

Tree roots can block or damage sewer lines.
Taylor Landscaping's tree service can trim and remove trees so that you can meet your landscaping goals.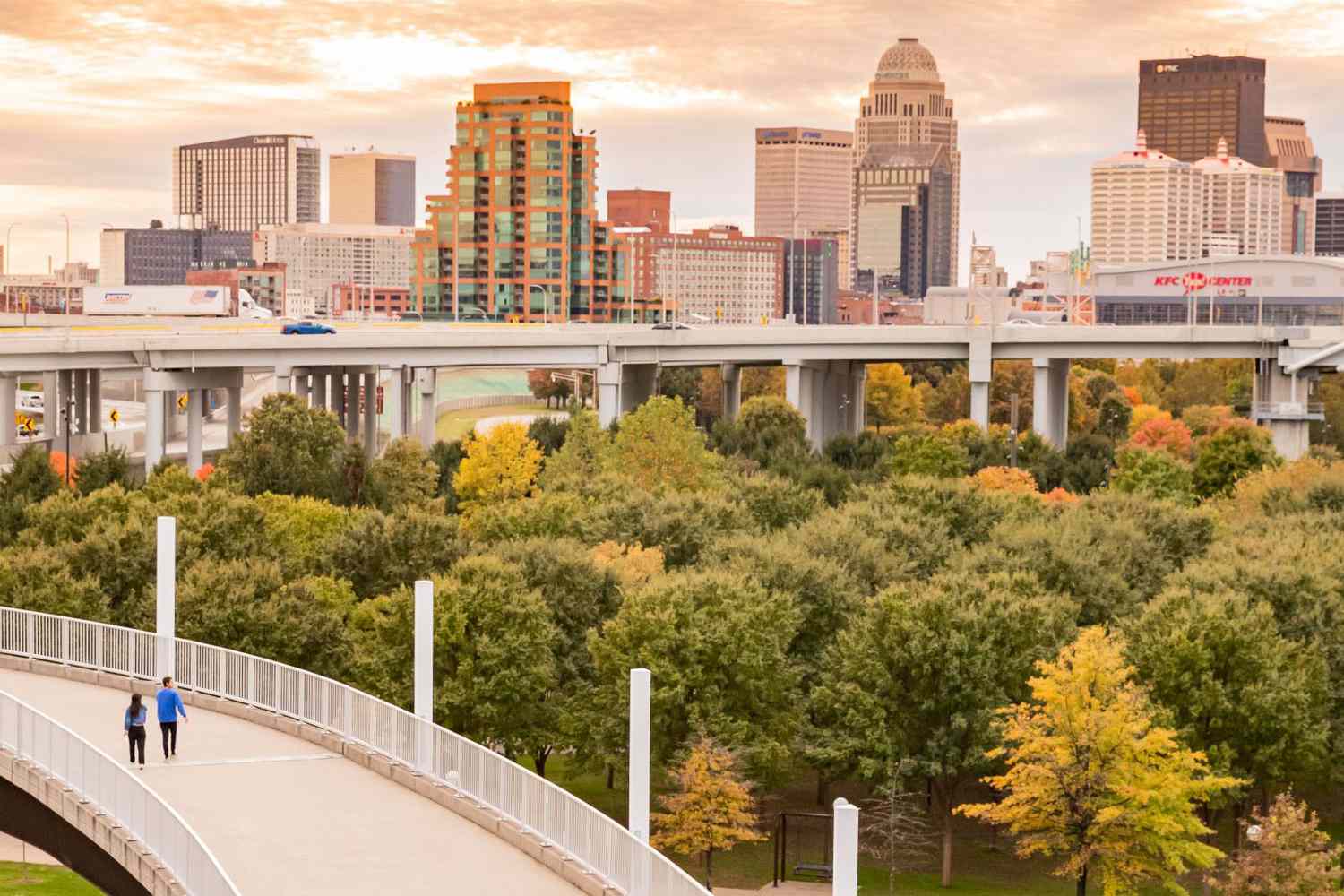 "Taylor Landscaping did a total transformation of our pool area in Prospect, turning a side yard next to the pool from an unusable space with giant spruce trees into a beautiful patio area with Fire pit. They completed the project on time and actually under budget/quote. They did concrete, fire pit install, landscape design and install and it turned out fantastic. Josh was very responsive. Highly recommend."
Services: Pool Landscaping, Landscaping Design, Hardscaping, Garden Decorating, Driveway or Walkway Paving

Ian M.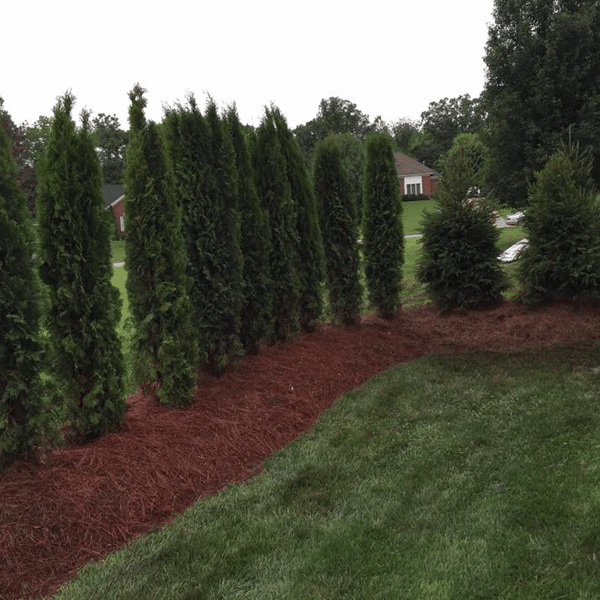 Tree Care
The tree care experts at Taylor Landscaping have experience working with the many trees that grow in the Louisville, KY, climate. Our dedicated suppliers give us access to numerous species of trees, including:
Maple Trees

Oak Trees

Ash Trees

Sycamore Trees

River Birch Trees

Cherry Trees

And more
Explore the list of trees and shrubs on our website and visualize them having a place of pride in your landscape concept.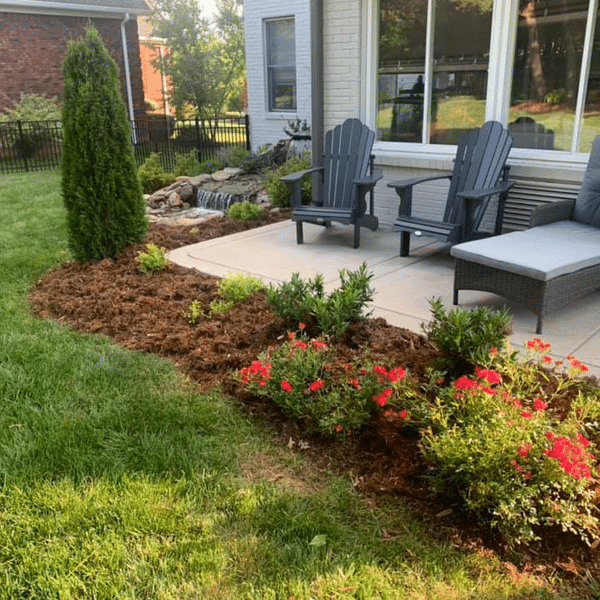 Mulching
Trees need nutrients and good soil to grow and stay healthy. Our landscaping professionals at Taylor Landscaping can provide the right nutrients for your trees to thrive in Kentucky soil.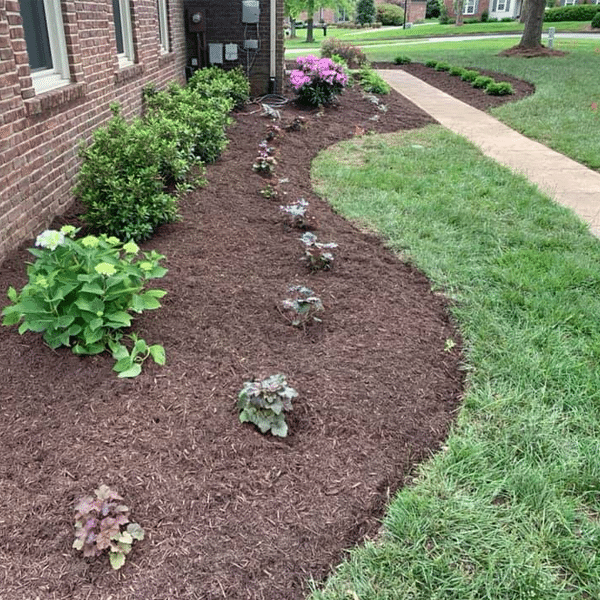 Planting
The experienced staff at Taylor Landscaping can advise you about which trees to plant, when to plant them, and where to plant them. Professional planting promotes the development of a healthy root structure, speeds up tree growth, and prevents complications like entanglement with the foundation, plumbing, or other parts of the house.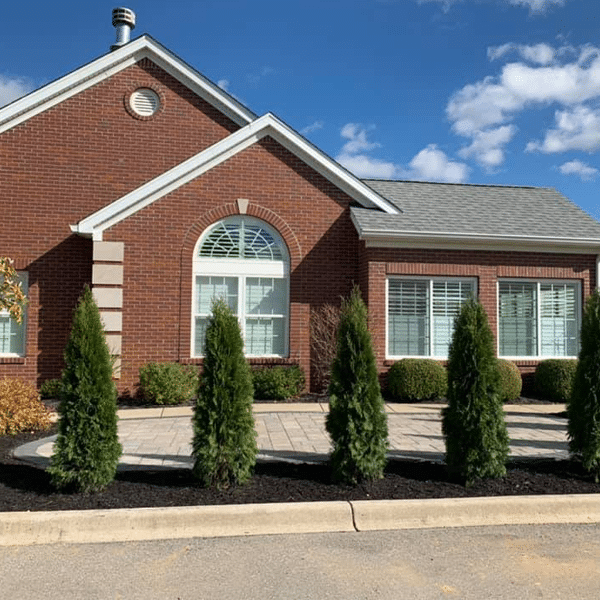 Tree Trimming
Growing trees can become a problem if their branches grow where they aren't wanted or if part of the tree becomes sickly or dies. Proper trimming of the tree helps the healthy parts of the tree survive.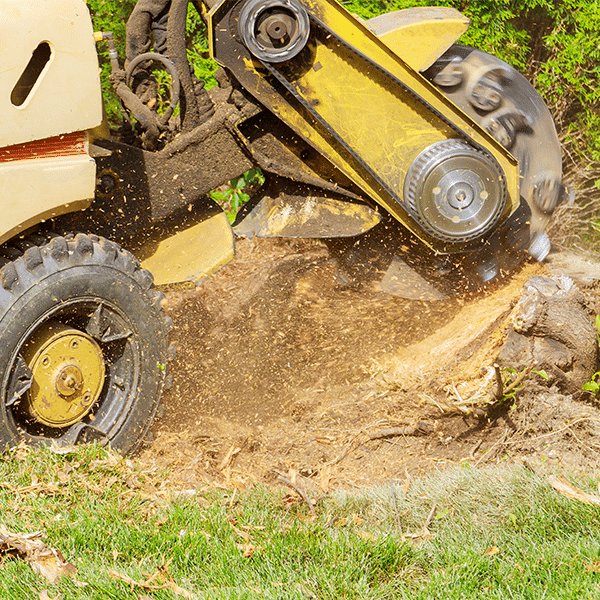 Stump Grinding
Tree stumps can become a hazard on residential properties. They make it difficult to mow the lawn completely. Don't spend time trying to get rid of stumps on your own with household tools. Let the Taylor Landscaping tree service take care of the stumps quickly at an affordable rate.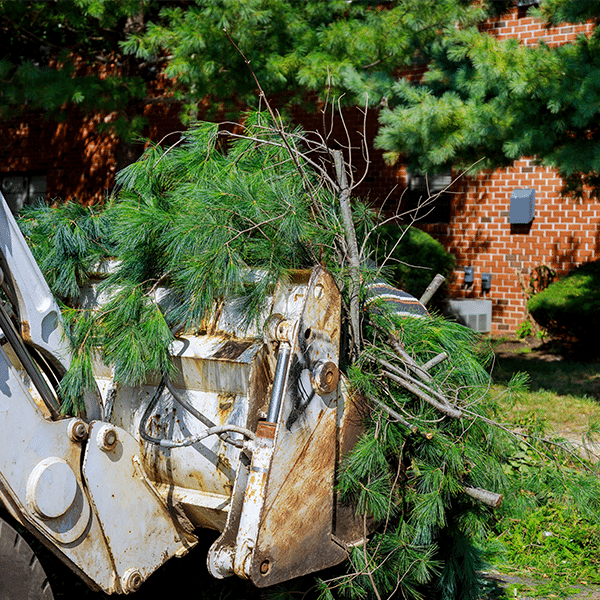 Tree Removal
Many people suffer injuries every year because they try to cut down trees by themselves. Our experts at Taylor Landscaping can remove trees safely and eliminate inconvenient trunks, roots, and branches.
We use safe procedures to fell trees without the risk of them falling on people, cars, or structures on your property. Once the tree is down, we can help you dispose of the tree and grind up the stump, leaving you with a smooth green lawn.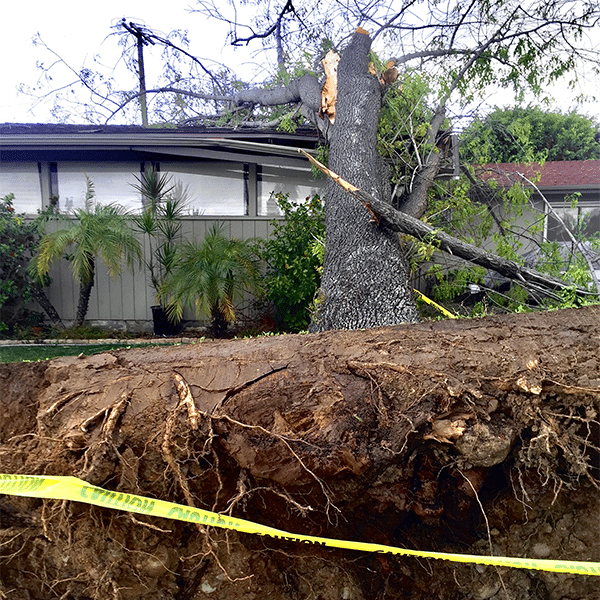 Tree Cleanup after Natural Disasters
High winds and stormy weather can break branches, erode the soil around roots, and uproot trees. In the aftermath of a storm, trust Taylor Landscaping to remove debris from your property, trim or brace damaged trees, and remove dead trees safely.
"Yearly hedge trimming along our backyard fence. These guys "get it done". Neat work and they haul away trimmed debris. It's how I would do it if I could do it myself. I call 'em each year. Nice folks to deal with. A+ work"
Services: Landscape Design, Garden Design

Bill B.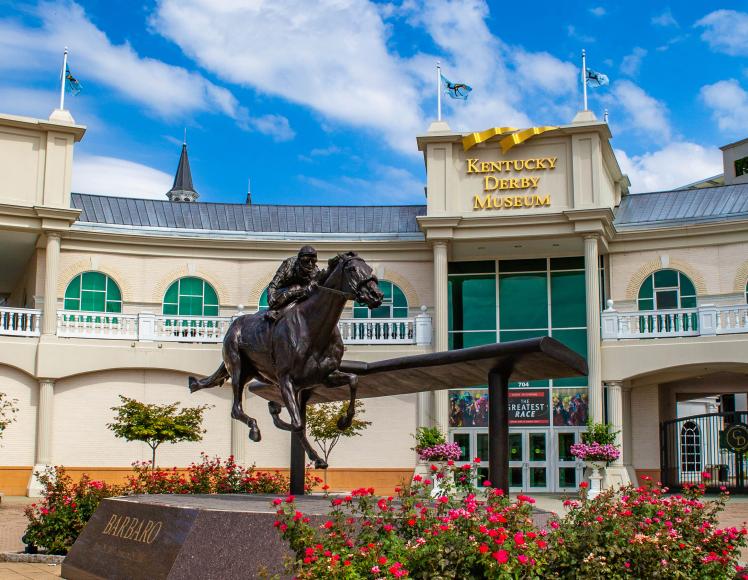 Keep Your Trees Healthy and Get Rid of Unwanted Trees With Taylor Landscaping
Taylor Landscaping is the top tree service company in the Louisville, KY, area. We're a family-owned business with deep roots in the Louisville, KY, community. Our knowledgeable staff uses high-quality equipment to provide reliable tree service and the best outcome for tree removal and stump grinding projects.
Call Taylor Landscaping at 502-709-3708 to arrange for professional tree service and speak with a tree expert about any problems you may be experiencing with your trees or trees. We will work with you to develop a custom landscaping plan for your property. We perform tree servicing and tree maintenance for residential and commercial customers.
Call Today For A Free Estimate For Your Business or Property
Louisville's Most Trusted Landscaping Company
Please submit the form for your Free Estimate and we will contact you within 24 hours.
If you need immediate service, please call 502-709-3708.