Landscaping Services In Louisville, KY
Residential
Beautiful Landscaping and Lawn Care Services for Louisville, KY homeowners. Designing a beautiful landscape takes effort and planning. Our crew at Taylor Landscaping can help you find the design that works for you, capturing your preferences and expressing your personality through greenspace.
We are trained in horticulture, masonry, and design. We can help you craft an outdoor space that suits your preferences so that your lawn and garden are an extension of your home.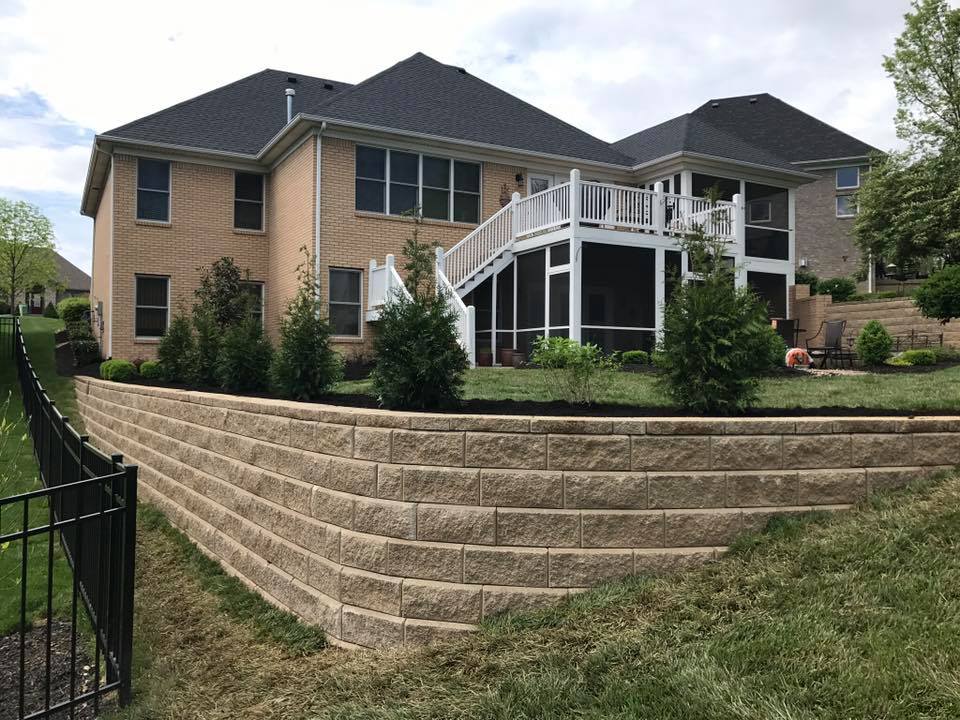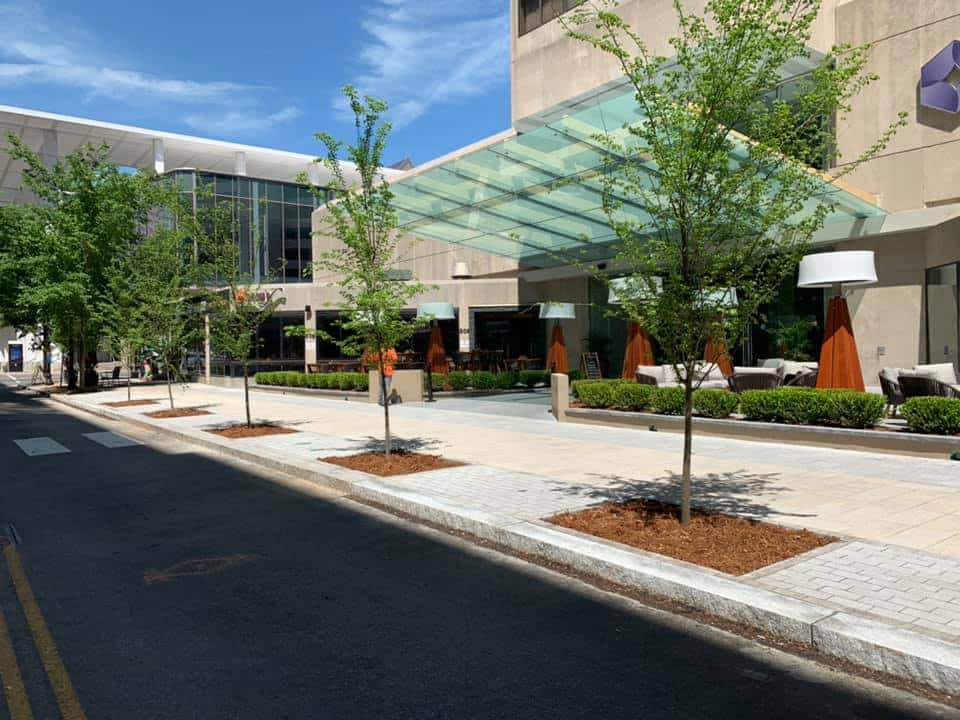 Commercial
Expertise & Consistent Customer Satisfaction. We are proud to offer our commercial customers the top quality and value in commercial landscaping, tree work & hardscapes. Are you a business looking to redesign your current landscaping? Or are you opening a new business that needs a complete landscaping & hardscaping design plan? You can trust the grounds care specialists from Taylor Landscaping to get the job done right the first time.
From landscaping to lighting and design, our business is making your business property look professional and inviting.
Tree Care
Trees are also beautiful and can increase a property's value by 14%. However, in order for such plants to thrive, they must be well taken care of. Whether they need to be trimmed, pruned, or fully removed, trust our grounds care specialists to get the job done!
If you're lucky enough to have a tree in your yard, it is important to keep it well maintained. Trees naturally respond to their environment. If left untreated, their branches can go unruly and wild. Not only does this look bad, but overgrown plants can also be dangerous for your home.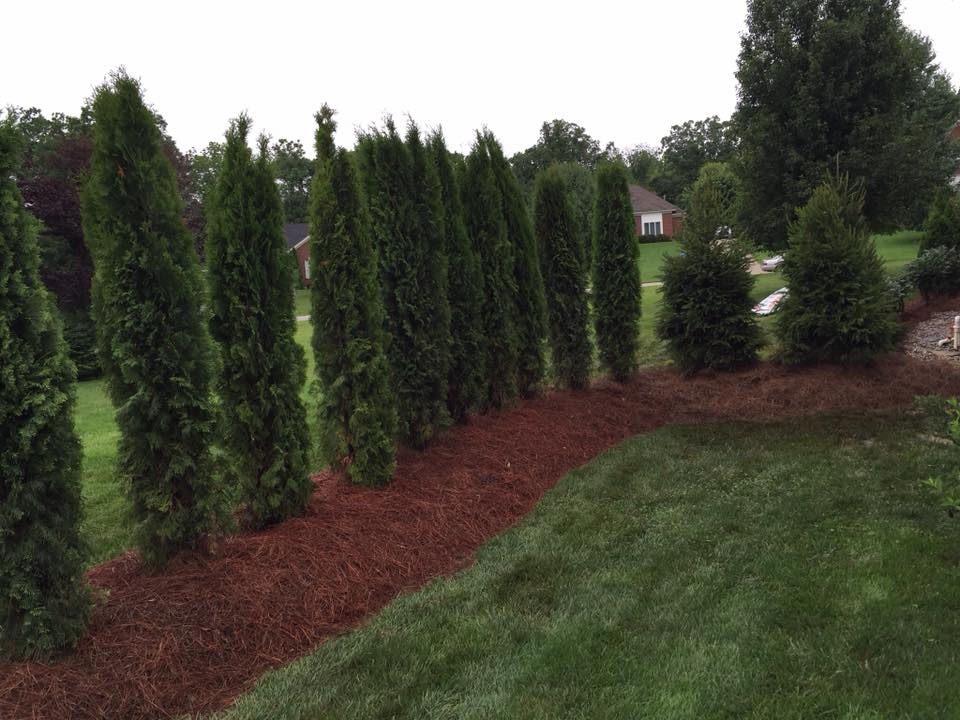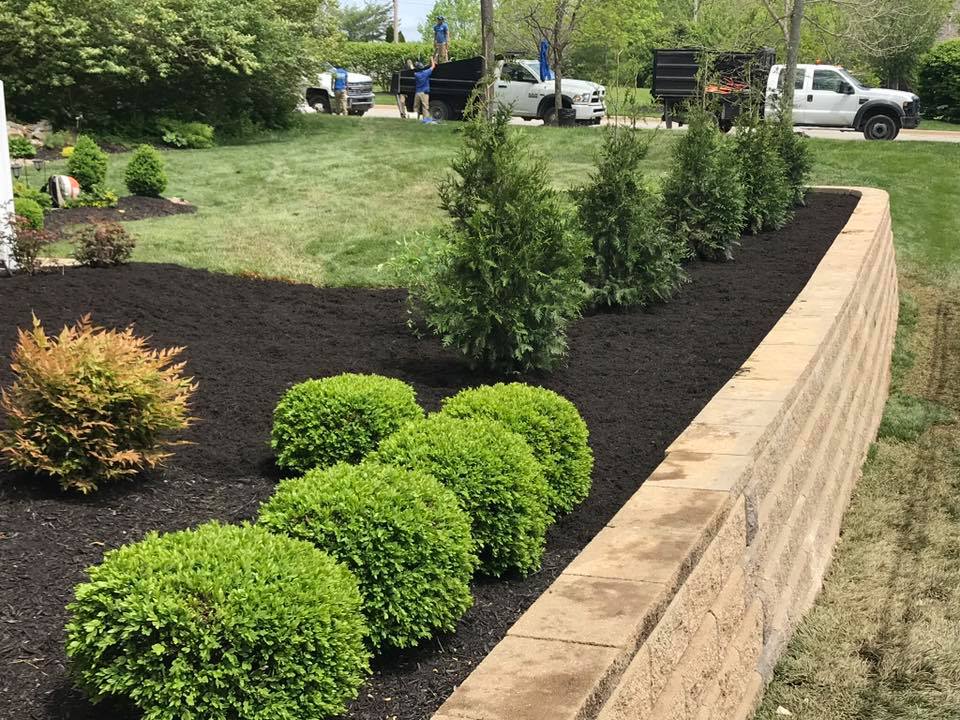 Trees, Shrubs, & Plants
Beyond traditional landscaping services, we also maintain a nursery where we grow thousands of plants and trees. We also work with many local growers and nurseries to give our customers access to the widest variety and highest quality plants in Kentucky.
Our expert landscapers can also custom design your landscaping by selecting plants and trees that best suit your home and property. Once you make a selection, we'll even install and maintain them for you to keep your property looking sharp!
Click the Learn More button below to see some of the most popular varieties of our homegrown trees, shrubs, and plants!
"We've had Taylor Landscaping do work on our house 3-4 times over the last 2 years. They were always communicative, on time, and did a great job. I recommend them to all of my friends and family. We've had landscaping done and a new patio installed.
Their customer service is top notch. The time that stands out the most was when one of our gutter downspouts got damaged during their work. I didn't notice until the following day, when I called them about it they were there within an hour and installed a better downspout than we had before."
Services: Retaining Walls, Tree Landscaping, Sod Installation, Landscaping Design, Rock Landscaping, Hardscaping

Philip H.
Call Today For A Free Estimate For Your Business or Property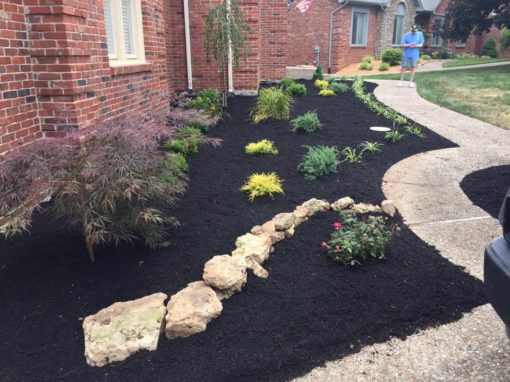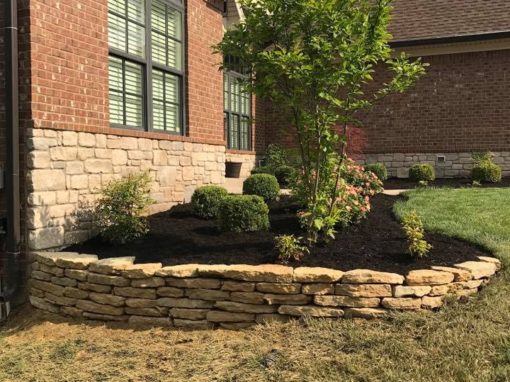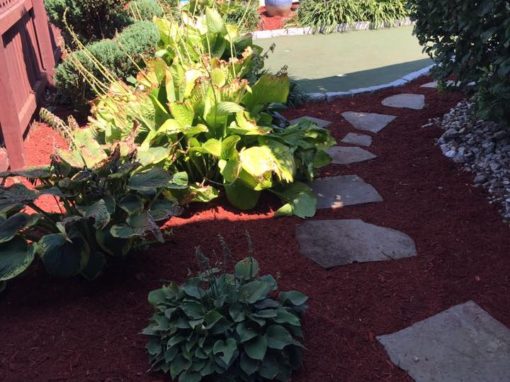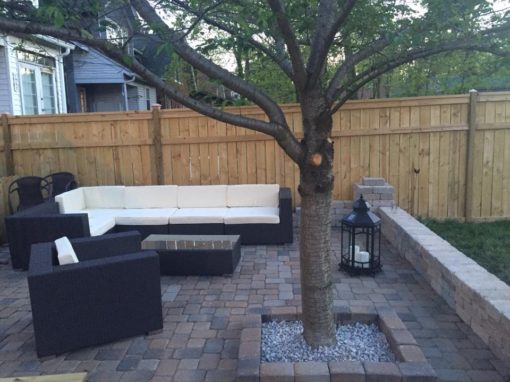 About Taylor Landscaping
Taylor Landscaping has been serving the Greater Louisville area since 2010. Owner Josh Taylor has been professionally landscaping Louisville area properties since 2000. From landscape design, hardscapes, tree work, maintenance and more. Our professional team can do it all. Taylor Landscaping uses the most reliable equipment and materials to make sure that your home or workplace appears professional and clean.
We strive to build personal relationships with our residential customers, business owners and property investors. Taylor Landscaping is family owned and operated, and we take pride in being dependable, prompt and trustworthy.
Residential & Commercial Landscaping & Hardscaping Services
Hardwood Mulch
Premium Mulch
Decorative Gravel
Tree, Shrub, & Plant Installation & Trimming
Landscape Lighting
Hardscapes
Landscape Design
Tree Work
Retaining Walls
Patios
Walkways
Stone Staircases
Firepits & Fireplaces
Stone Borders
"Yearly hedge trimming along our backyard fence. These guys "get it done". Neat work and they haul away trimmed debris. It's how I would do it if I could do it myself. I call 'em each year. Nice folks to deal with. A+ work"
Services: Landscape Design, Garden Design

Bill B.