Residential Landscaping Services In Louisville, KY
Landscaping Services for Homeowners
Taylor Landscaping specializes in residential landscaping. We pay special attention to every detail, and guarantee to never leave a job until the customer is 100% satisfied. Below are just a few of the services in the Louisville area.
Hardwood Mulch
Premium Mulch
Decorative Gravel
Tree, Shrub, & Plant Installation & Trimming
Landscape Lighting
Tree Work
Screen Topsoil
"Taylor Landscaping has done a number of projects for me as well as general yard maintenance and have always done a professional job for a good value."
Services: Landscape Management, Yard Drainage, Hardscaping, Rock Landscaping, Lawn Care, Landscaping Maintenance

Bryan F.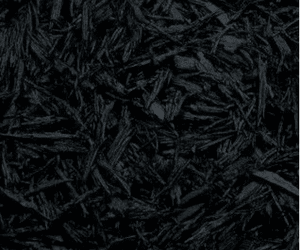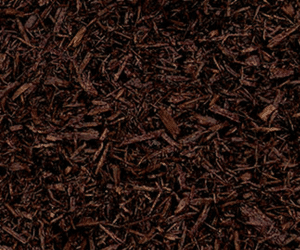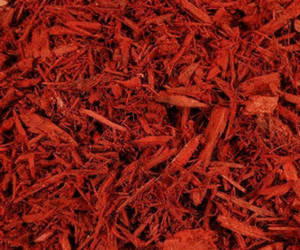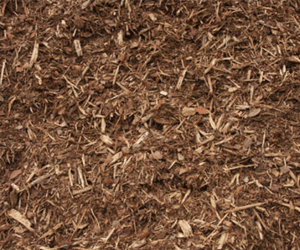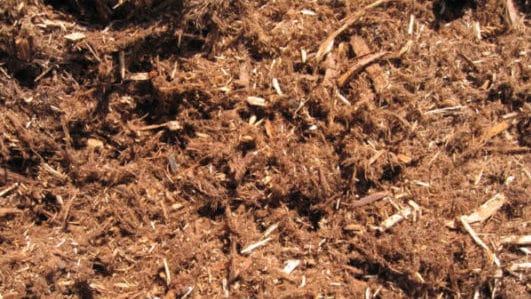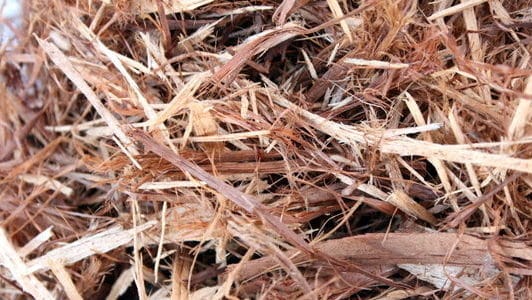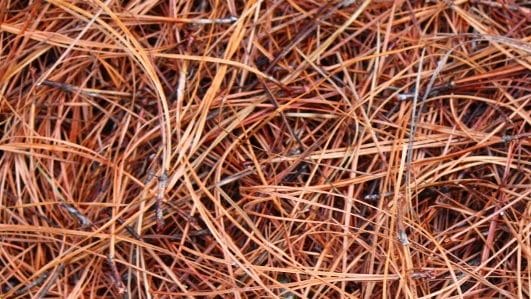 Call Today For A Free Estimate For Your Business or Property
Call Today For A Free Estimate For Your Business or Property
Professional Outdoor Landscaping Lighting
Professional outdoor landscape lighting adds beauty, character and safety to your home. Path lights, accent lights, and deck lights enhance the unique styling of your home's outdoor lighting, while offering the functionality and peace of mind of a well-lit outdoor space or hardscape design.
Taylor Landscaping has been using low voltage LED out landscaping lights for over 15 years.
Tree, Shrub, & Plant Installation & Trimming

Taylor Landscaping Professional Installation Services
Taylor Landscaping provides Louisville, KY homeowners, business and property owners with quality, expert landscape installation. Taylor landscaping has hundreds of trees, shrubs, and plants for you to choose from. This page only contains a portion of the selection. Please call today for more information and a free estimate.
From the smallest plant to the biggest tree, you can trust Taylor Landscaping with all of your plant and tree installation needs.
"We've had Taylor Landscaping do work on our house 3-4 times over the last 2 years. They were always communicative, on time, and did a great job. I recommend them to all of my friends and family. We've had landscaping done and a new patio installed.
Their customer service is top notch. The time that stands out the most was when one of our gutter downspouts got damaged during their work. I didn't notice until the following day, when I called them about it they were there within an hour and installed a better downspout than we had before."
Services: Hardscaping, Rock Landscaping, Sod Installation, Landscaping Design, Tree Landscaping, Retaining Walls

Philip H.
Louisville's Most Trusted Landscaping Company
Please submit the form for your Free Estimate and we will contact you within 24 hours.
If you need immediate service, please call 502-709-3708.