Landscaping Services for Homeowners
Taylor Landscaping specializes in residential landscaping. We pay special attention to every detail, and guarantee to never leave a job until the customer is 100% satisfied. Below are just a few of the services in the Louisville area.
Hardwood Mulch
Premium Mulch
Decorative Gravel
Tree, Shrub, & Plant Installation & Trimming
Landscape Lighting
Tree Work
Screen Topsoil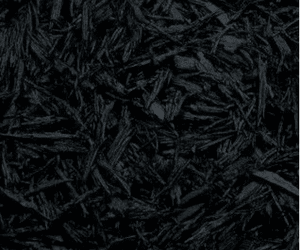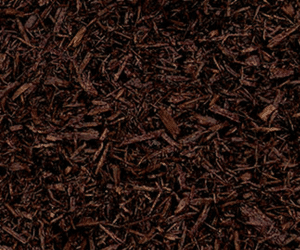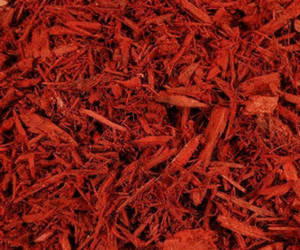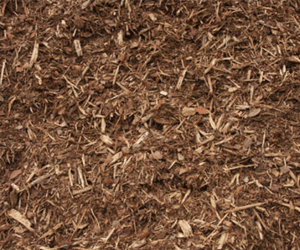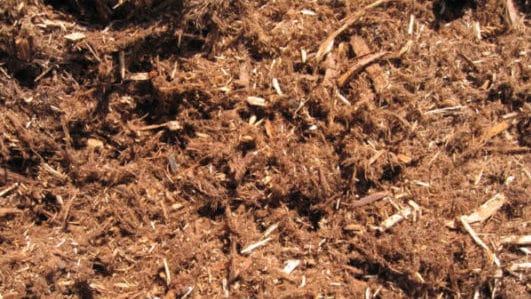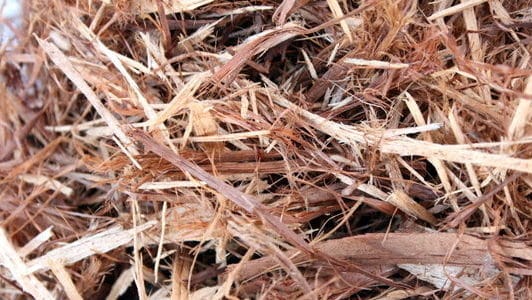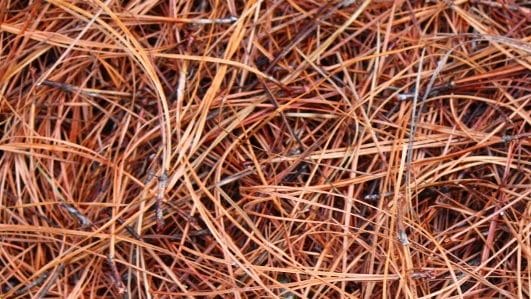 Professional Outdoor Landscaping Lighting
Professional outdoor landscape lighting adds beauty, character and safety to your home. Path lights, accent lights, and deck lights enhance the unique styling of your home's outdoor lighting, while offering the functionality and peace of mind of a well-lit outdoor space or hardscape design.
Taylor Landscaping has been using low voltage LED out landscaping lights for over 15 years.
Tree, Shrub, & Plant Installation & Trimming

Taylor Landscaping Professional Installation Services
Taylor Landscaping provides Louisville, KY homeowners, business and property owners with quality, expert landscape installation. Taylor landscaping has hundreds of trees, shrubs, and plants for you to choose from. This page only contains a portion of the selection. Please call today for more information and a free estimate.
From the smallest plant to the biggest tree, you can trust Taylor Landscaping with all of your plant and tree installation needs.