Landscaping Company in Louisville, KY
Get the most out of your home or business property with the best landscaping and hardscaping from Taylor Landscaping.
Innovative landscaping and hardscaping in Louisville, KY, is a growing trend. At Taylor Landscaping, we work with business owners and homeowners to create comfortable, stunning environments. We provide the landscaping and hardscaping Louisville, KY, businesses, and homeowners can count on.
Discover why our customers stand by us by reading our customer reviews.
"Taylor did a great job placing a walkway on our property and came up with a low maintenance and cost-effective solution for a problem spot in our back yard where our grass wouldn't grow. Great company to work with!"
Services: Landscape Design, Garden Design

Cheri G.
How Can Landscaping and Hardscaping Benefit Your Home or Business?
Visitors might judge you based on the cleanliness, usability, and aesthetics of your landscaping. Good landscaping and hardscaping add class and curb appeal to commercial and residential properties, make them safer, and increase the amount of usable space.
Landscaping Louisville KY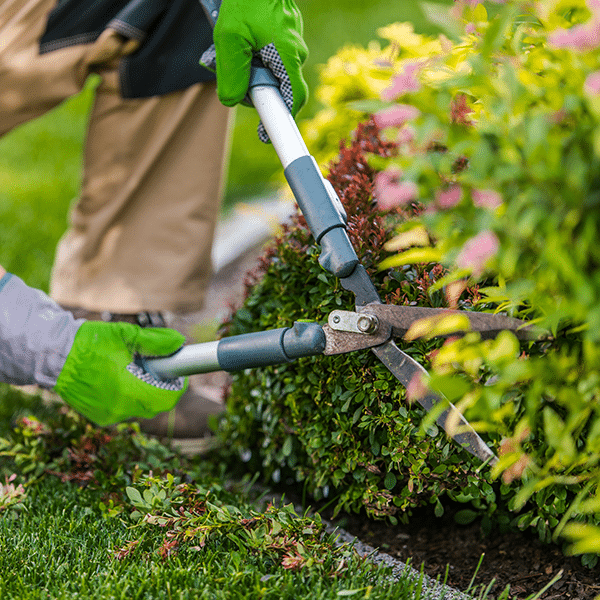 Landscaping Maintenance
Lush and attractive landscaping lets the neighborhood know that you take pride in your home. Let Taylor Landscaping save you the hassle of landscaping maintenance and keep your yard looking its best with professional landscaping services.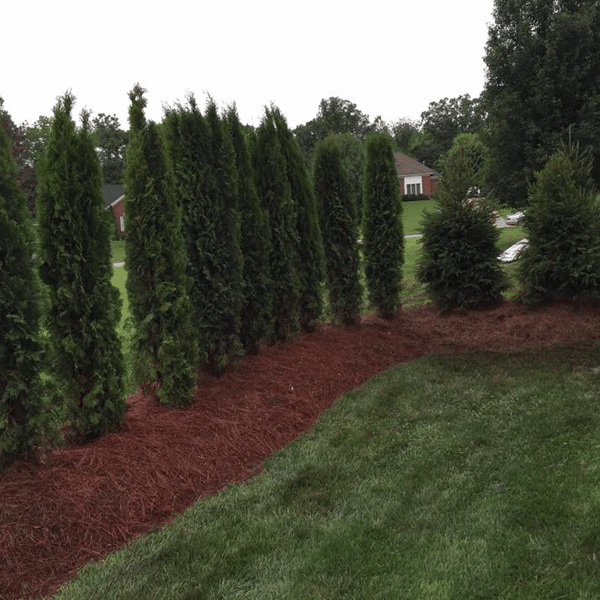 Trees and Shrubbery
No matter what your design concept is for landscaping and hardscaping in Louisville, KY, we can find the trees and greenery that make it pop. With a fully serviced nursery right here in Kentucky, we're prepared to help you select and source the best tree for your concept.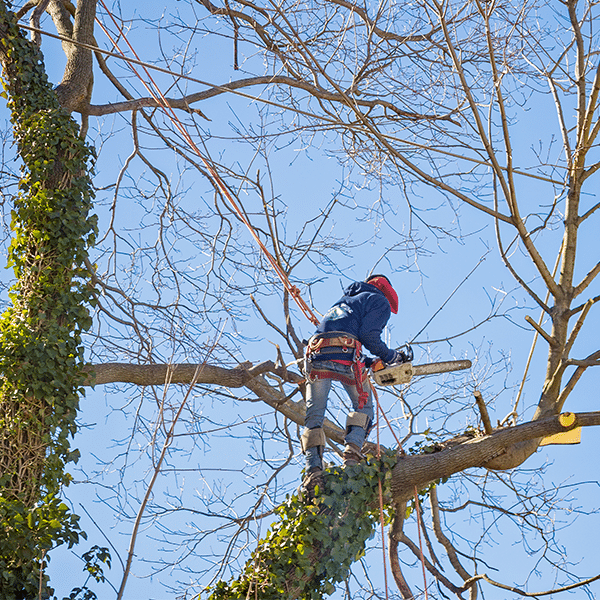 Tree Service 
Trees need ongoing maintenance and care to look their best and to avoid harming your landscape. You can always rely on our experts for professional and comprehensive tree service in the Louisville, KY area.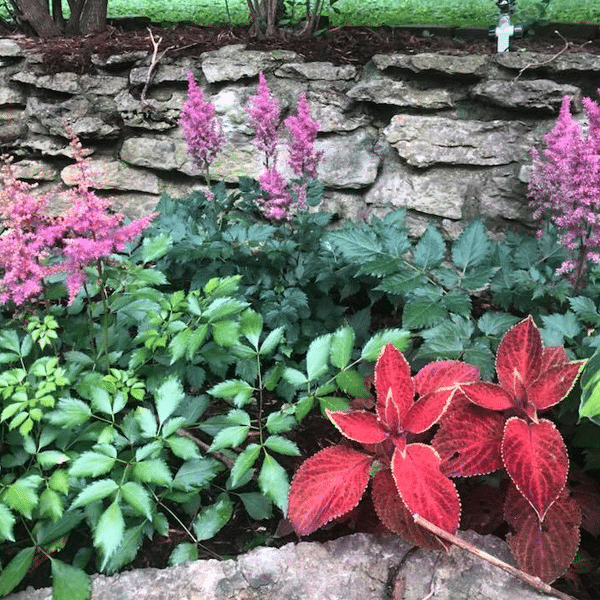 Gardens
Nothing says elegance quite like well maintained gardens and flower beds. The experts at Taylor Landscaping will help with mulching, weeding, and other aspects of proper garden care. As one of the leading providers of landscaping and hardscaping in Louisville, KY, we know the climate in Kentucky and can recommend a wide selection of suitable flowers and plants to complement your home and your hardscaping.
Call Today For A Free Estimate For Your Business or Property
Hardscaping Louisville KY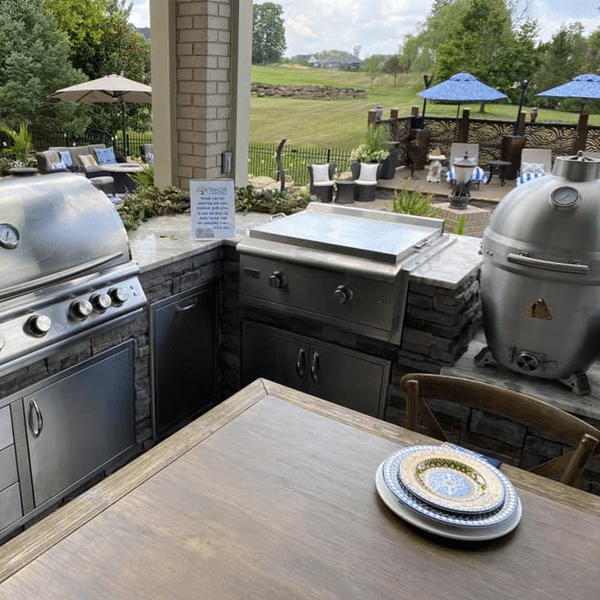 Outdoor Kitchens
Outdoor kitchens are increasingly popular because many homeowners now prefer to maximize  their outdoor living spaces. If you would rather cook and dine in the fresh air without running inside all the time for supplies, have Taylor Landscaping install a state-of-the-art outdoor kitchen.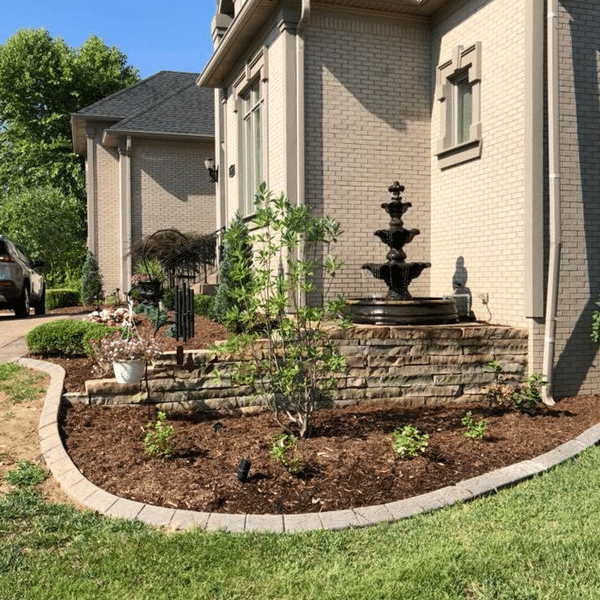 Water Features
Many of our clients enjoy the tranquility of ponds, fountains, and other water features. Heighten the aesthetic impact by using natural stone to accentuate your water features.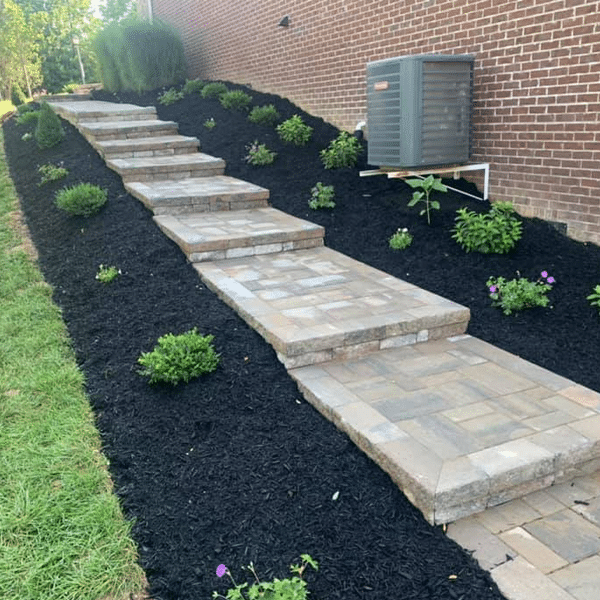 Pavers, Patios, and Paths
Stone and concrete pavers help to organize outdoor living spaces. A custom patio with eye-catching stonework in an attractive design welcomes guests to the gathering spot before you say a word. For sloping ground or areas where you have a retaining wall in place, add some stone stairs or a ramp to make your gathering spot easier to access.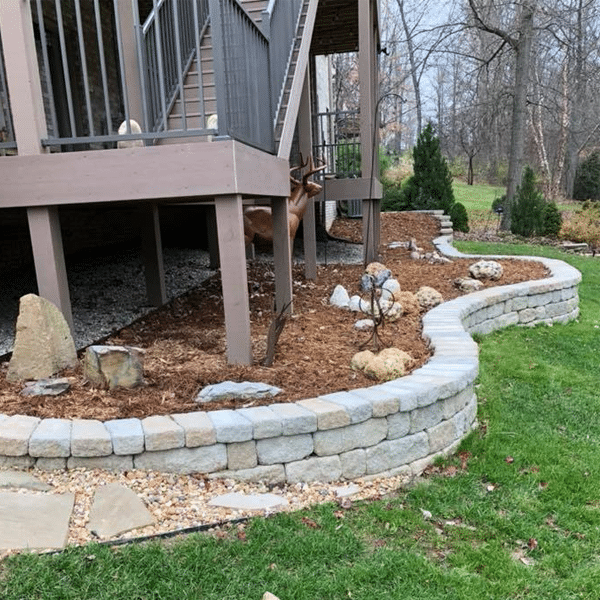 Retaining Walls
Many homeowners and business owners don't realize that a sloping yard can be a hazard and an eyesore. Not only are they difficult to mow, but water running down the slope can gradually wear away the soil and interfere with the root structure of grass and plants.
Without hardscaping, Louisville, KY yards can develop unsightly patches of mud due to erosion. You also risk creating a hazardous area for your family and guests. Our team can install retaining walls that enhance your curb appeal and your yard's safety.
"Yearly hedge trimming along our backyard fence. These guys "get it done". Neat work and they haul away trimmed debris. It's how I would do it if I could do it myself. I call 'em each year. Nice folks to deal with. A+ work"
Services: Landscape Design, Garden Design

Bill B.
Call Today For A Free Estimate For Your Business or Property
For the Top Landscaping and Hardscaping in Louisville, KY, Choose Taylor Landscaping.
Enjoy the outdoors without all the chores by letting Taylor Landscaping handle the work. We'd be honored to help you achieve your vision of your perfect landscape.
We offer commercial and residential landscaping services at Taylor Landscaping. Call us at 502-709-3708 and talk with us about your landscape design or hardscape project in Louisville, KY.
Louisville's Most Trusted Landscaping Company
Please submit the form for your Free Estimate and we will contact you within 24 hours.
If you need immediate service, please call 502-709-3708.